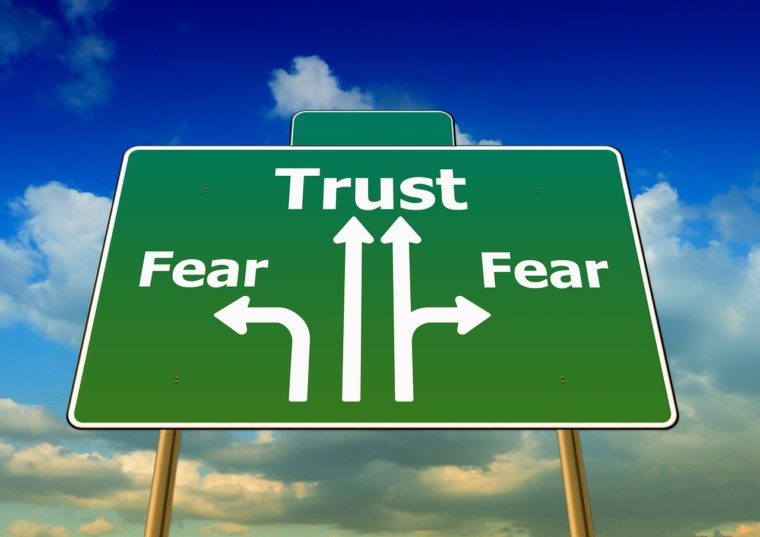 Monday I shared some challenges we face when we step out in faith (read more). The amazing news is that when God calls us to step out in faith and we take that step, we are not alone.
In the midst of Abram's faith struggle, the Lord reminds Abram of who He is and what He has promised him.
After these things the word of the LORD came to Abram in a vision: "Fear not, Abram, I am your shield; your reward shall be very great." Genesis 15:1
When God calls us to step out, our faith is not built on our ability but on God's promises!
God promises protection in the present. We must step out and allow Him. The Lord tells Abram, "…Fear not, Abram, I am your shield…" A shield does not help protect us from our past but our present battles. In Exodus 14:19-20, God's people are crossing the Red Sea as they were being chased by the Egyptians. And the Lord protects behind them and lights their way ahead. The Lord was their shield and our rear guard and He will be that for us but we must allow Him.
Often times we put up our own defenses from bad past experiences or unmet expectations or uncertainty in our future. Unfortunately, some times we get burned one too many times and feel we cannot trust anyone. Consequently we begin to trust only ourselves and our barriers become our shield.
God's promise is that He will protect us but we must step out in faith and allow Him. He does not promise us a problem free life but He will provide protection and strength to not only endure but become more like Christ through the difficulty.
He simply wants to be all we lean on in life. He is faithful! I want my declaration to be like David. The LORD is my strength and my shield; in him my heart trusts, and I am helped; my heart exults, and with my song I give thanks to him. Psalm 28:7