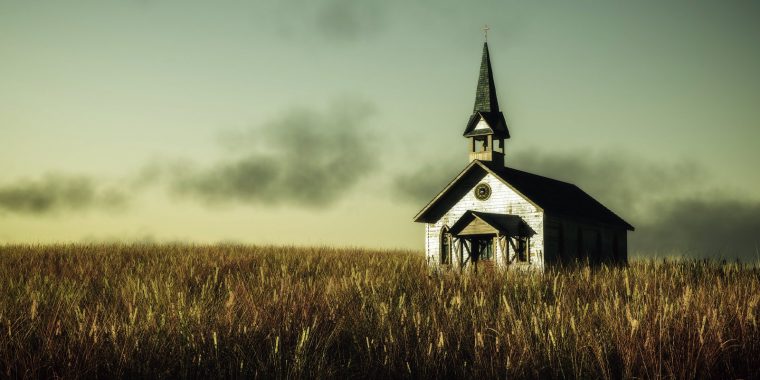 In addition to writing about pastoral ministry and offering resources on this blog, I am also available for coaching and mentoring opportunities as requested.
I am a pastor with the pastor/shepherd and encourager blend of spiritual gifts.  I love the church and helping people.  I have  served in full-time vocational ministry since 1991.  I have been blessed to serve some wonderful churches through various ministry roles.  God has allowed me to have a role in launching five churches and/or multi-sites.
I am no expert but I can help fellow pastors think through these areas:
Leadership Evaluation
Church planting
Organizational development
Next steps thinking
Revitalizing the church
For more information, contact me utilizing the social media links on my site.