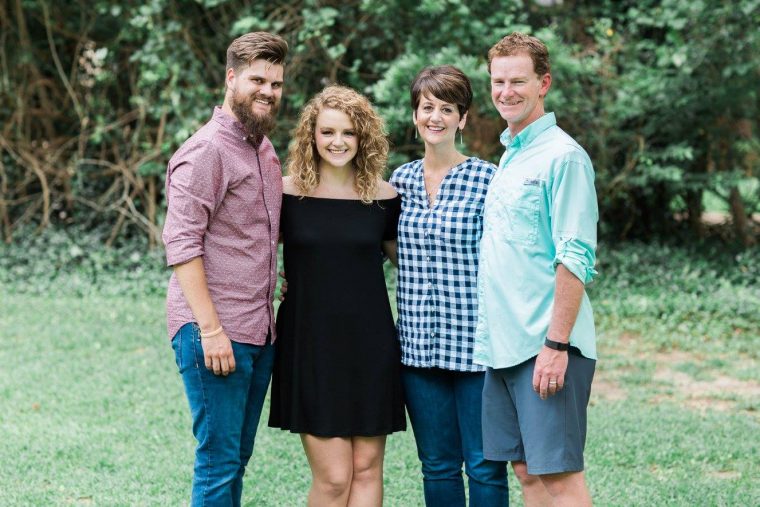 Allen serves has served as the senior pastor of Salem Baptist Church in Knoxville, Tennessee, since 2014.  Prior to that he served as pastor of West Bradenton Baptist Church and also served in various roles in churches in Tennessee, Florida, and Texas.
He and his wife, Nova, have been married since June 1993.  Their daughter, Abbie, is a graduate from the University of Tennessee.  She and her husband, Wes, reside in Tallahassee, Florida.
Allen loves the church and helping people.  In his spare time, he enjoys fishing and the outdoors.
Allen earned his B.S. in Communication Studies and Sociology from Memphis State University and his M.Div. in Pastoral Ministry from Southwestern Baptist Theological Seminary.