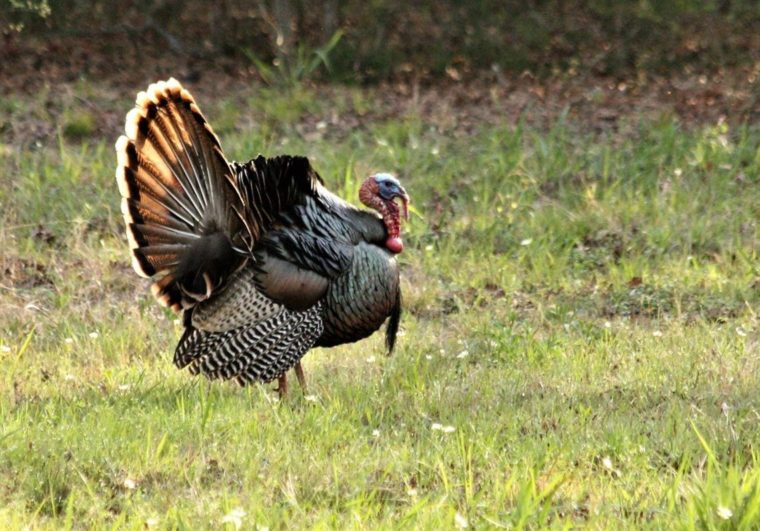 Friday means it's the first full weekend of college football! It's also the start of a three-day weekend for many as we prepare for Labor Day. But most importantly, Friday means a few fun facts! Enjoy…
A flea can jump 350 times its body length. That's like a human jumping the length of a football field.
There are two chickens for every one person.
11% of people are left-handed.
A person burns more calories sleeping than watching TV.
"Rhythm" is the longest English word with no vowels.
The turkey was names for what was wrongly thought to be its country of origin.
Li is the family name for 87 million people in China.
Time magazine's "Man of the Year" for 1938 was Adolf Hitler.
Seven billion gallons of water are flushed down toilets in the U.S. every day.
Cheetahs only need to drink water every three to four days.
This Date in History
1781 the French fleet arrives in Chesapeake Bay to aid in the American Revolution.
1871 – Ernest Rutherford was born. (Father of Nuclear Physics for all of my Y12 friends)
1905 – Ty Cobb made his major league debut with a double.
1930 – Warren Buffet is born.
1976 Tom Brokaw becomes the news anchor for the Today Show.
2003 – Charles Bronson died.