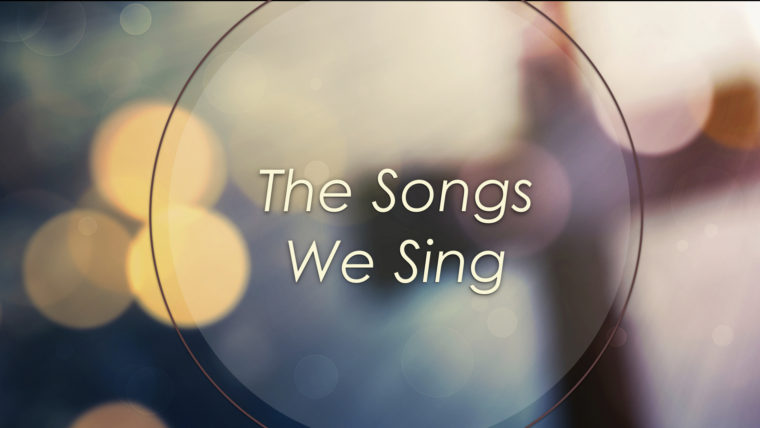 One of the greatest joys of my life is serving alongside some wonderful people. I am already eagerly anticipating the opportunity to worship with our Salem family this Sunday morning.
The Psalmist declares,
Oh sing to the LORD a new song;
sing to the LORD, all the earth!
Sing to the LORD, bless his name;
tell of his salvation from day to day.
Declare his glory among the nations, his marvelous works among all the peoples!
For great is the LORD, and greatly to be praised;
he is to be feared above fall gods.
For all the gods of the peoples are worthless idols,
but the LORD made the heavens.
Splendor and majesty are before him; strength and beauty are in his sanctuary. Psalm 96:1-6
Take a moment and sing to the Lord today through these songs we will sing this Sunday morning as we worship Him!
A newer song I'm singing in my truck…