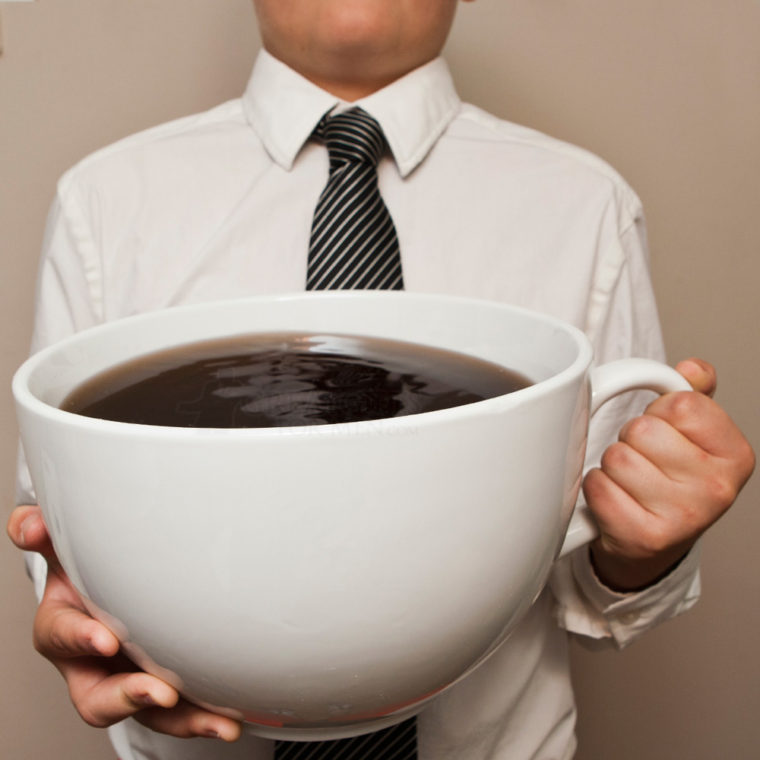 I was having a conversation with a group the other day. We all commented that it is hard to believe we are almost mid-June 2019. Regardless of the time of year, there is always room for a few Friday Fun Facts.
An unprotected human can survive up to 1 1/2 minutes in space with no permanent bodily damage.
The only difference between brown eyes and every other color eyes is that brown eyes have more pigment.
The "Big Dipper" is known as "The Casserole" in France.
Two-thirds of the worlds eggplants are grown in New Jersey.
Most monkeys have tails.
Approximately 40% of the Netherlands is below sea level.
The odds of being struck by lightning are 600,000 to 1.
Pain travels through the body at 350 feet per second.
One plain milk chocolate candy bar has more protein than a banana.
If you yelled for 8 years 7 months and 6 days, you would produce enough sound energy to heat one cup of coffee.
On this day in history…
In 1777, the Continental Congress adopted the Stars and Stripes.
In 1940, Germany invaded Paris in World War II.
In 1834, sandpaper was patented by Isaac Fischer Jr, in Springfield, Vermont.
In 1847, Robert Bunsen invented the Bunsen burner.
In 1989, Nolan Ryan became the second pitcher to defeat all 26 teams.
1952, Pat Summitt, legendary Lady Vols Basketball Coach, is born in Clarksville, Tennessee.