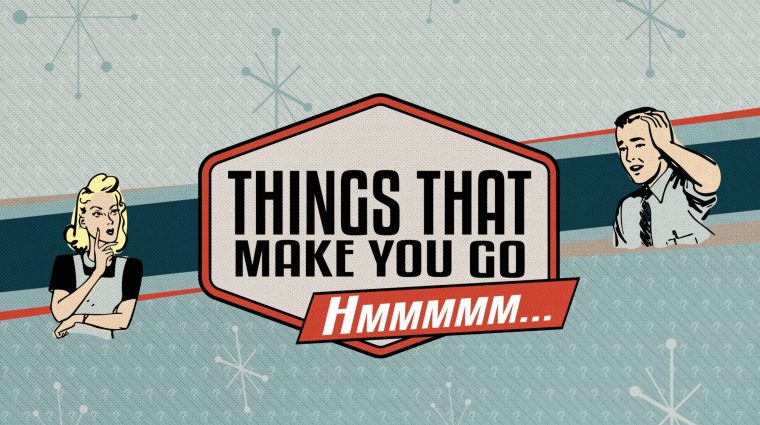 Did you know that laughter and enjoying life is biblical. Proverbs 17:22 says, "A cheerful heart is good medicine, but a crushed spirit dries up the bones." Laughter is also healthy. (Read Forbes Article)
So here are a few useless and fun facts for this final Friday of May 2019.
In Chinese dining, duck sauce is almost never used on a duck.
The first U.S. federal penitentiary building was completed at Leavenworth, Kansas in 1906.
The U.S. and Canadian border is the world's longest frontier stretching 3,987 miles.
The Battle of Bunker Hill was actually fought on Breed's Hill.
The average American uses 168 gallons of water of water per day for drinking, washing, etc.
Coffee is generally roasted between 400F and 425F.
The human brain stops growing in size at about age fifteen.
A group of kangaroos is called a "mob."
The windmill actually originated in Iran in AD 644 as a way to grind grain.
Bowlers are allowed to have a maximum of five fingertip holes on a regulation bowling ball.
This Day in History
1961 – South Africa became an independent republic.
1930 – Clint Eastwood was born.
1859 – Big Ben in London goes into operation.
1997 – Ila Borders became the first woman to pitch in a minor league baseball game.