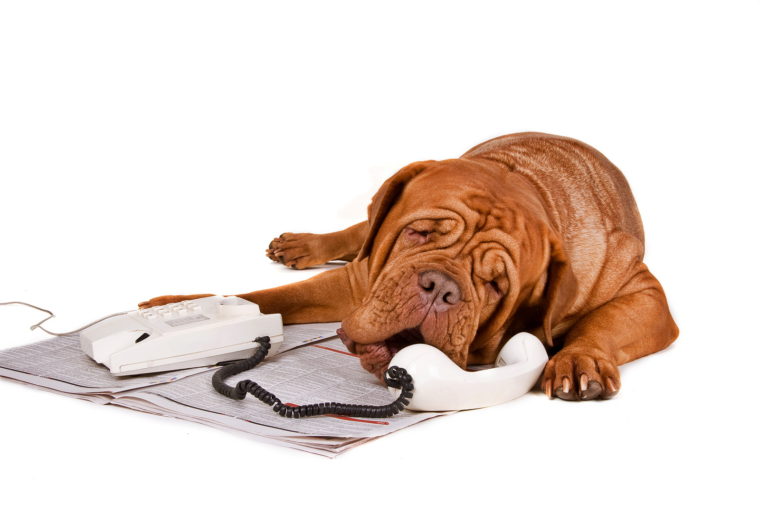 It seems as though this year is moving at a very fast pace. Take a moment today and laugh. It's good for you!
Half of men start to lose their hair by age 30. More than 40% of men wind up with significant hair loss. (Looking at our church staff, the percentage is much higher. :D)
A giraffe can clean its ears with its twenty-one inch tongue.
Fingernails grow up to seven times faster than toenails.
The Great Wall of China stretches about 4,100 miles across North China.
Cockroaches will not eat cucumbers.
The word "tulip" comes from the Turkish word for turban.
One in three dog owners say they have talked to their pet on the phone. (I am guilty.)
The whiskers on a catfish are called barbells.
The Europeans first added chocolate to their coffee in the 1600's.
A dairy cow can produce more milk while listening to music.
On this day in history…
Boxer Sugar Ray Leonard was born in 1956.
Actor Dennis Hopper was born in 1936.
The first Kentucky Derby was held in Louisville, KY.
Toyota announced plans for a hybrid Camry in 2005.
The last episode of "Beverly Hills 90210" aired in 2000.