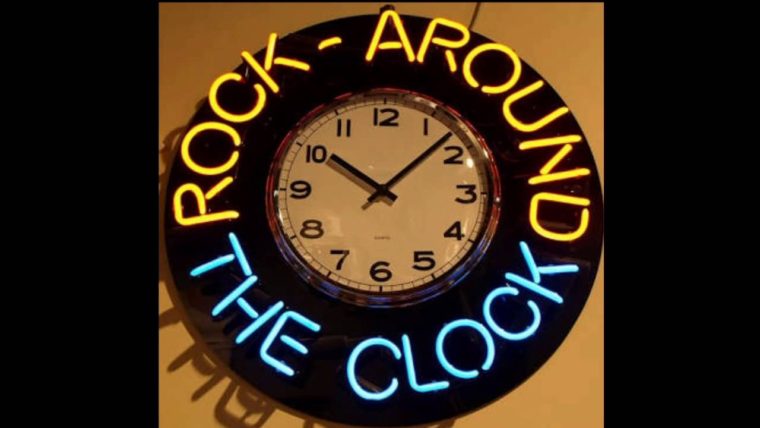 It is hard to imagine we are fully immersed in the month of May 2019. It seems as though this year is a fast journey. We might as well enjoy it with a few fun facts for this Friday, May 10th!
The average bank teller loses $250 every year.
The Amazon rain forest produces half of the world's oxygen supply.
Baby rattlesnakes are born in August and September.
The Tezpur chili pepper (aka Ghost pepper) is the hottest in the world.
Honey is the only food that will not spoil.
The Chinese language does not require punctuation.
U2's Bono was born on this day in 1960.
There are over 1 billion sheep in the world.
In 1954, Bill Haley released the song "Rock Around the Clock."
After Hawaii, New York is the state surrounded by the most water.