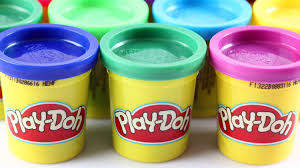 Wow! The first Friday of April 2019. I hope people were kind on April Fool's Day. Here are a few fun facts to start off our Friday.
The most common time for a hotel wake up call is 7am.
If a car is driving 55 mph it will travel 56 feet before a driver can move their foot from the accelerator to the brake.
Scientists discover as many as 10,000 new species of insects every year.
Play Doh was originally used to clean wallpaper.
Hewlett-Packard became the first corporation to move to the Silicon Valley in 1938.
50 gallons of maple sap are needed to make a single gallon of maple sugar.
George Washington's favorite horse was named Lexington.
During the Reign of Peter the Great, there was a special tax on anyone who had a beard.
The Library of Congress has 327 miles of bookshelves.
Months that start on a Sunday will always have a Friday the 13th.