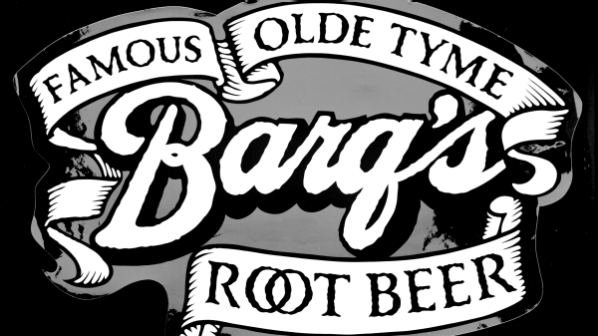 It's Friday and time for some random and insightful trivia. Happy Friday!
A bowling pin will fall if it tilts at least 7.5 degrees.
The word "puppy" comes from the French word "poupee," which means "doll."
Flamingos are able to fly up to 37 miles per hour.
Robert Redford attended the University of Colorado on a baseball scholarship.
China has the largest number or sheep in the world.
Babies are born without knee caps. They don't develop until after a child is 2 years old.
55% of all movies are rated R.
Only humans shed emotional tears.
Gorillas do not know how to swim.
Root Beer was invented in Biloxi, Mississippi, in 1898 by Edward Adolf Barq, Sr.