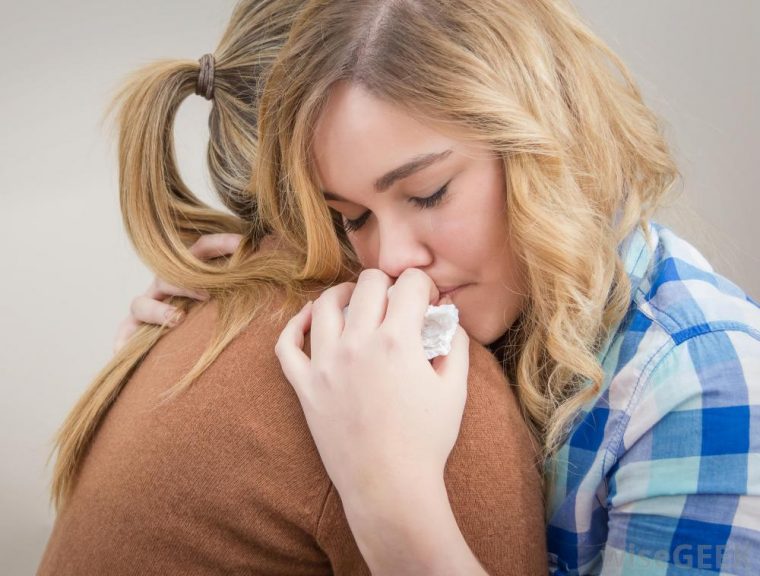 The past few weeks throughout our church and community, many people are hurting. They are hurting from the passing of someone they love. They are hurting from an unexpected medical diagnosis. They are hurting from relational wounds. People are hurting.
Throughout my short time in ministry, I have had the humble opportunity to walk beside people and families in difficult situations and seasons. Knowing what to say or do is not always easy, trust me. I have made my share of mistakes. I thought it would be timely to share a post on how to help hurting people.
There are many times I hear well-meaning people in their attempt to help say the wrong things. Here are statements or phrases I have actually heard people share with hurting people. Although many of these are true, often times they do more harm than good.
Eighteen Things NOT to Say When Someone is Hurting
I know how you feel.
God will never give you more than you can handle.
Time heals all wounds.
You have so much to be thankful for.
At least he is not suffering any more.
God needed him more than you did.
God needed another angel in heaven.
She is in a better place now.
Just think they are looking down on you now. (not Biblical)
You can have another child.
Now that your husband is gone, you should consider getting a dog. They are wonderful companions.
It's time to move on.
How are you going to spend the insurance money?
Was he a believer?
Be grateful that you had her for so long.
Can you believe they would do such a thing?
God will bring good out of this (Romans 8:28).
Give thanks in all circumstances (1 Thessalonians 5:18).
Then you ask, what can we do to help someone who is hurting? There are many tangible ways to help, but let me offer a few.
Give them your presence. You do not need to SAY anything. Just be there. Be present. Let God use your presence to minister to the hurting person. Don't be afraid of silence. The reality is that people will forget most of what you said but they will never forget you were there!
Meet their physical needs. Our church family has a beautiful ministry called "Serving Groups." Any time someone in our church family has a family member pass away, our Salem Serving Groups offer to provide a meal for their entire family. I have heard time and time again how this seemingly simple act meant so much to the family when they were hurting. Never underestimate the power of meeting the physical needs of those who are hurting whether it's a cup of coffee, a meal, or another tangible expression of love.
Pray for them. Last night I received a text from a friend within our church family. It was a simple text but meant the world to me. "Praying Colossians 1:9-12) for our staff tonight. We love you guys." And I know he meant it. There is such an encouragement that the Lord provides as we pray for one another.
What would you add? How have you experienced another person helping you when you were hurting? Feel free to comment on this post or on social media as an encouragement to others.