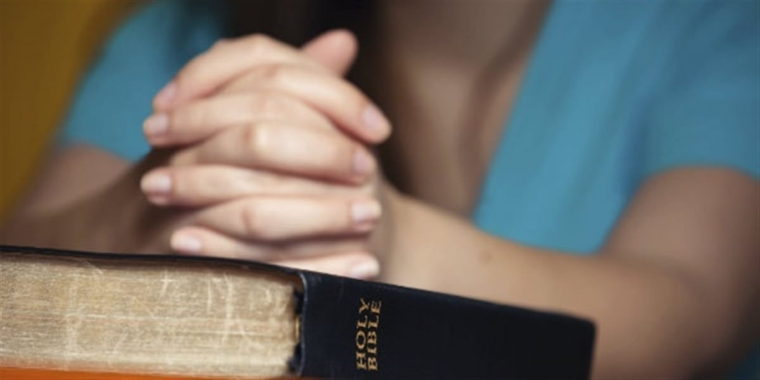 In Genesis 17 we find a life-altering encounter that Abram has with God. In this passage, He comes to Abram and reminds him of His covenant. A promise the Lord made to Abram that he would be the father of many nations (peoples).
In Genesis 17:1-6, the Lord reminds Abram how his character is not deepened in his own power but God's power. And he reminds Abram of his power as God shares a new aspect of His character in Genesis 17:1.
When Abram was ninety-nine years old (twenty-four years since original promise) the Lord appeared to Abram and said to him, "I am the God Almighty;…
At ninety-nine years of age, I imagine Abram needs God to empower him. El Shaddai is the Name of the Lord revealed here. It means God Almighty or all Powerful One. He is the all-sufficient One who can do anything and meet any need.
When God reveals His power it deepens the core of who we are. Deeper character begins with God and His work in us. In the same way God comes to Abram in Genesis 17, He desires to strengthen and deepen our faith in Him.
That waiting is often what God uses to deepen our character. Psalm 25:21, "May integrity and uprightness preserve me, for I wait for you." Allow Him to change your nature and character today by His grace and His power as you wait on Him. He is faithful!