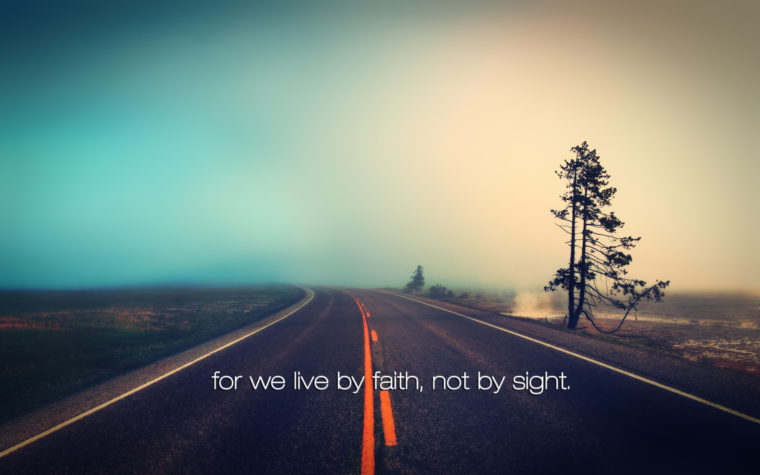 Last week, I shared three reasons from Genesis 12:8-13:4 why our faith falters (Read It Here). I wanted to share today some practical steps to take to recover when our faith falters. Regardless of age, race, income, marital status, etc., there will come a day when we struggle in our faith. I am grateful that after Abram's faith faltered, the Lord provided three practical steps to his recovery.
STEP 1: Remove ourselves from whatever situation or influence that is causing us to falter. Abram found himself in Egypt and began trusting in his own judgement rather than looking to the Lord. Genesis 13:1, shares "that Abram went up out of Egypt…" We don' t have to stay down when we stumble. When the Lord calls, the first step to recovery from those faltering moments is to remove ourselves.
STEP 2:   Return to the Lord! Genesis 13:2-3 shows Abram returning to Bethel. The place where he had built an altar to worship and connect with the Lord. It's not enough just to remove ourselves from a particular situation. We must return to the place of intimate fellowship with Lord that we left. When we take a spiritual detour, we must return to the place we left… not physically but spiritually… at the foot of the Cross. And He is waiting with outstretched arms to embrace us and forgive us.
STEP 3:  Renew our vow to the Lord. This passage provides us a picture of the altar. Abram goes back to the place where he left Lord. And he stands humbly for the Lord – broken, humiliated, ashamed, longing to get back to home. And he renews His vow and says Lord, I am sorry and I love you and I want to love you with my everything.
Are you struggling as a follower of Christ? Take a moment and allow Colossians 1:9-14 to speak to your heart today! God loves you and Jesus died for you!