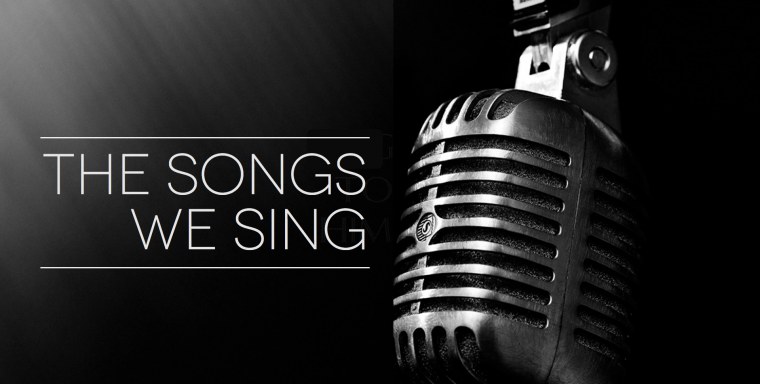 In simple terms, worship is what we value most. I want to be the person who can declare with my whole heart, "Oh come, let us worship and bow down; let us kneel before the LORD, our Maker!" Psalm 95:6
What a joy to worship with our church family every Sunday. These are the songs we sing this Sunday, January 27th.
Please note these are not necessarily the versions we will use as we worship as a church family.
BONUS VIDEO…