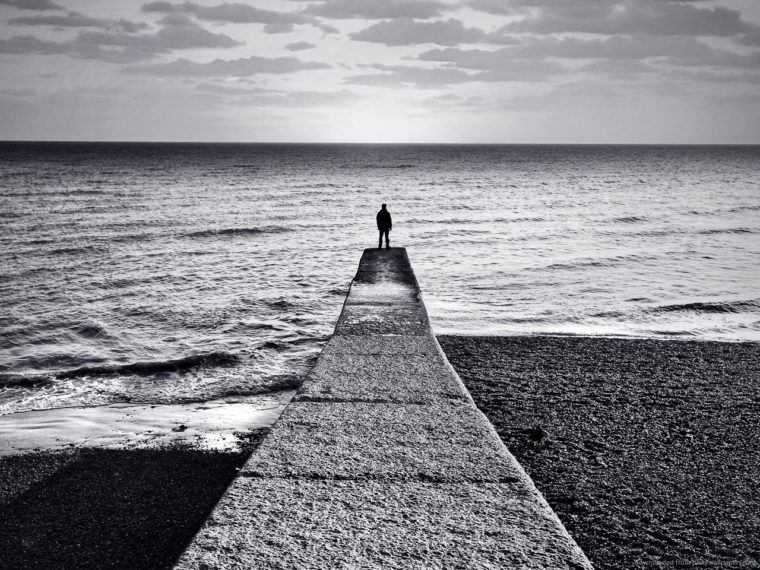 Have you ever settled?
According to Acts 7:2-4, God came to Abram when he was younger. But in Genesis 11:31-32, we find Abram stuck in partial obedience. He was obedient but with reservation. Abram was on his way to the Promised Land, the land of Canaan. Things are going great. But then it says that when he came to Haran, he settled there.
Ever been there? Things are going great. Everything seems to be right on track and then we settle. Often times we fall short of complete obedience to the Lord.
There are seasons of life when people feel stuck. Regardless of how you feel about the current situation of your life, God is calling you to something greater!
In Haran, Abram is doing quite well. He is living in Ur – modern-day Iraq. He is about 75 miles North of the Kuwait border. He is a successful 75 year old business man. Married to a beautiful wife with no children. He is attended by servants. He is wealthy, respected, and religious. And yet he was stuck living by things he can see.
And God comes to him and offers him a something greater but it will require him to live by trust in what God has for him and by things he can't see.
I asked a good friend of mine, Brian Carlisle, to share his story with our church family yesterday. Brian serves as the pastor of Faith Baptist Arlington. This story is a powerful reminder of what happens when we put our yes on the table and trust God with our lives.