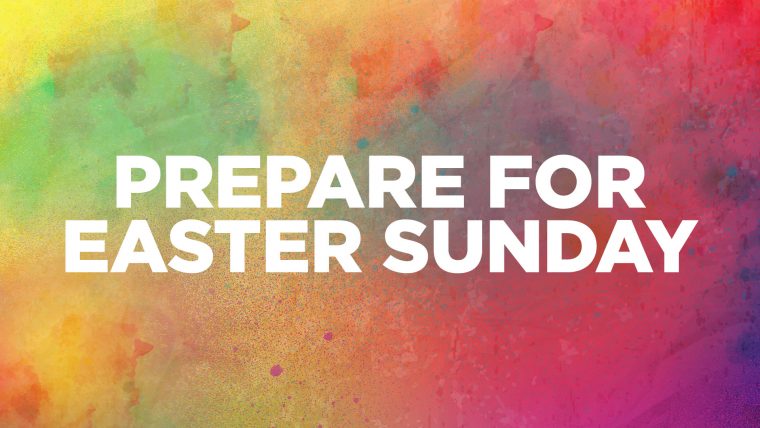 Pursuing His Presence in Our Lives
One thing I ask of the Lord, this is what I seek:  That I may dwell in the house of the LORD all the days of my life, to gaze upon the beauty of the LORD and to seek Him in his temple.  Psalm 27:4
As we begin to prepare the way for God to do amazing things as we celebrate Easter, I am amazed by the singular focus of the Psalmist.  "One thing I ask of the LORD…"  If you could ask God one thing, what would it be?  I confess my tendency would be to focus on my personal needs.  God, could you make this happen in my life?  Lord, if you would take care of this?  God, can you explain to me why this happened?  The Psalmist says the "one thing" he would ask of the Lord is for His presence.  Wow!
In his book, Essentials for Prayer, E.M. Bounds writes:  "The praying ones want all that God has in store for them.  They are not satisfied with a low religious life, which is superficial, vague, and indefinite.  The praying ones are not only after a deeper work of grace, but want the very deepest work of grace possible and promised.  They are not after being saved from sin, but being saved from all sin, both inward and outward.  They are after not only deliverance from sinning, from its being, its power, and its pollution.  They are after holiness of heart and life."
As we begin to prepare the way for God to work in us this Easter, may He moves us to be people of prayer who seek first and foremost the presence of God in our lives.
Pray Today:
God, I want to know you more!  Will you give me a continual awareness of Your presence throughout my life this week?  I commit today to yield my obedience to Your Holy Spirit beginning in this moment.