In honor of "March Madness," a Friday Fun Facts that includes facts and trivia about the NCAA Basketball Tournament will surely provide ammunition to impress a friend or seven.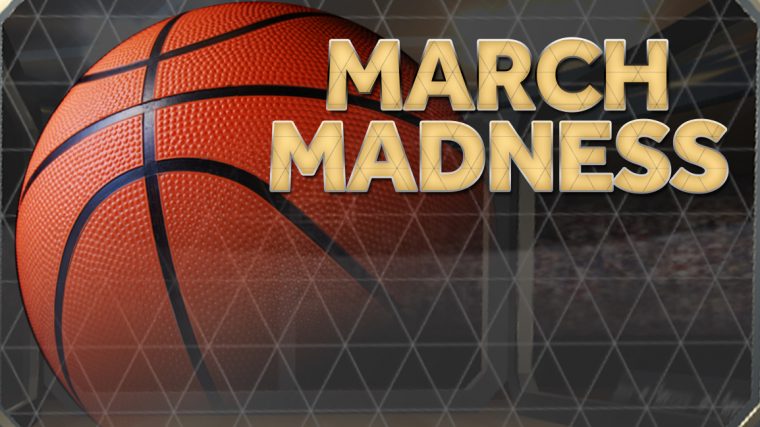 It's been a long tradition that the tournament champions have cut down the nets to take home, but since 1986, the winning school has also been given the hardwood court, too. Many sell and/or auction off pieces to fans.
The odds of filling out a perfect bracket are one in 9,223,372,036,854,775,808 (that's quintillion).
A No. 16 seed has never beaten a No. 1 seed.
The lowest seed to ever win the NCAA Tournament was Villanova as a No. 8 seed in 1985.
Only once have all four No. 1 seeds advanced to the Final Four when Kansas, North Carolina, UCLA and Memphis met in 2008.
In 1997, the NCAA made it a requirement that the Final Four must be held in a dome stadium with a seating capacity of at least 40,000. In 2009, the capacity minimum was raised to 70,000.
The first NCAA Men's Basketball Tournament was held in 1939… and consisted of only eight teams.
Thirty-five different teams have won the NCAA tournament, but UCLA leads all schools with 11 titles.
Up to 20% of Americans will fill out pools this year, resulting in millions of distracted workers and, according to U.S. News & World Report, $4 billion in lost productivity.
he Connecticut Huskies are the only school to win his-and-her national championships in the same year. The women's team won theirs one day after the men in 2004 and again in 2014.