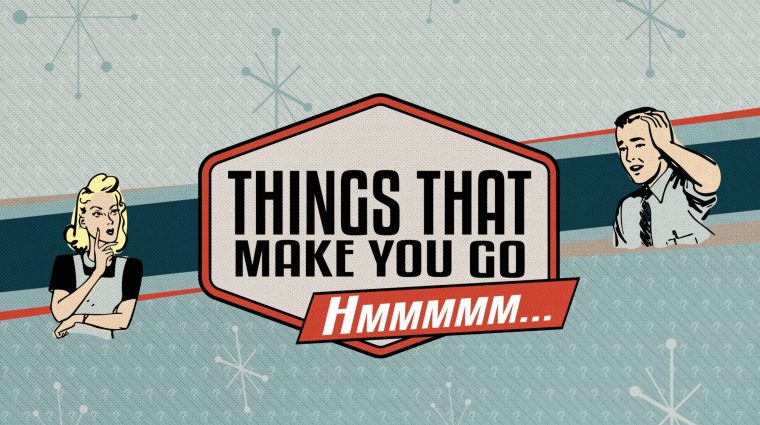 The first Academy Awards were presented in 1927.
The training mantra of the Navy SEALs is, "The only easy day was yesterday."
Leonardo Da Vinci predicted the mass use of solar energy as long ago as 1447.
There are at least 41,806 different spoken languages in the world.
Cheetahs were originally called Leopards.
HippopotomonstrosesquiPPedaliophobia is the fear of long words.
"Romanji" is a system of writing Japanese using the Latin alphabet.
The lifespan of a house fly is about two weeks.
Birds have hollow bones which help them fly.
"Underground" is the only word in English that begins and ends with the letters "und".