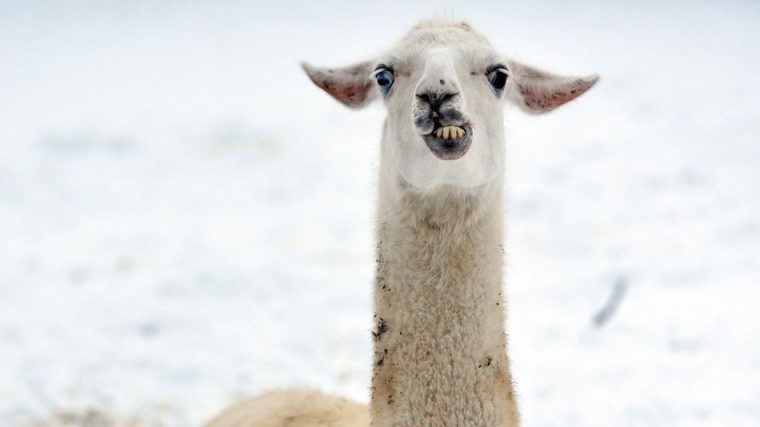 Oh yeah!  It's Friday!  And everyone needs a few fun facts before the weekend.
The Venus flytrap feeds primarily on ants, not flies.
Like other reptiles, turtles are cold blooded.
When water freezes it expands by 10%.
The sound of tiger's roar can travel a distance of up to two miles.
The only letter in the alphabet not appearing in the Periodic Table is the letter "J".
One quarter of the world's cattle live in India.
A mole can dig a tunnel 300 feet long in one night.
The average llama weighs 375 pounds.
The radiation from smoking a pack of cigarettes a day compares to almost 2,000 chest x-rays!
The hummingbird is the only bird that can fly straight up, down, or backward.